About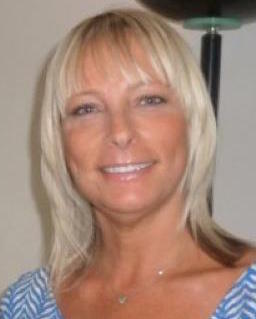 I am an experienced UKCP psychotherapist and I have been working therapeutically with children, young people and adults, for over twenty years. I hold an MA in child, adolescent and family therapy as well as a postgraduate diploma in drama therapy, sand tray therapy and supervision. My orientation is integrative which is a combined approach to psychotherapy; this way of working offers an opportunity to combine different therapeutic tools and approaches to fit the client's needs at the time.
I find that my training as a child and adolescent psychotherapist and a drama therapist allows me to integrate creative techniques into the work. This allows the client to delve deeper into their unconscious and uncover elements of them selves that may have been unapparent. My training has also been helpful in that I am able to offer a solid understanding of early childhood and how this may have impacted a person's life. Furthermore I feel able to offer valuable support to parents who are finding parenting challenging.
Please be advised that I currently do not have any after school slots available.
Post graduation Diploma in drama and movement therapy, trained at central school of speech and drama
MA in child, adolescent and family therapy, trained at the centre for counselling and psychotherapy in education
Diploma in sand tray therapy, trained at centre for counselling and psychotherapy in education
Diploma in supervision, trained at terapia